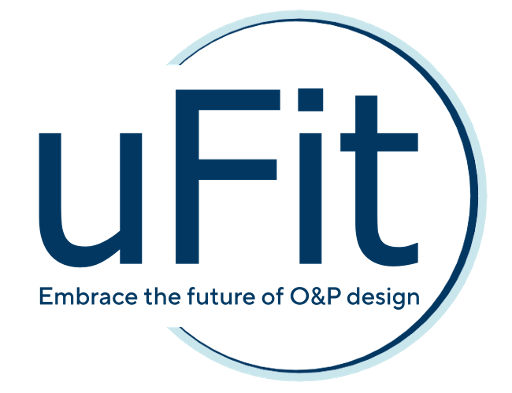 uFit is the result of a collaborative effort between Ugani Prosthetics and Prothea Kenya, two visionary companies committed to transforming the world of Orthotics and Prosthetics (O&P). Driven by a shared passion for making a positive impact, they developed this powerful Blender addon with a clear mission in mind: to revolutionize the O&P industry, increase accessibility, and elevate the quality of prosthetics while driving down costs.

Recognizing the transformative potential of 3D printing, they embarked on a journey to harness cutting-edge 3D technologies, culminating in the creation of uFit. This groundbreaking addon empowers O&P specialists to create superior prosthetic devices with high precision, customization, and comfort. By providing an open source solution, Ugani and Prothea are championing the democratization of advanced prosthetic design tools, ensuring that practitioners worldwide can benefit from affordable, high-quality solutions.

Combining their expertise in Blender development, a passion for innovation, and a commitment to social impact, Ugani and Prothea have spearheaded a future where the costs of prosthetics are reduced, while the quality and functionality of these life-changing devices continue to rise. Through uFit, they aim to catalyze a paradigm shift in the O&P industry, where the potential of 3D printing becomes fully realized, making a meaningful difference in the lives of countless individuals in need of prosthetic solutions.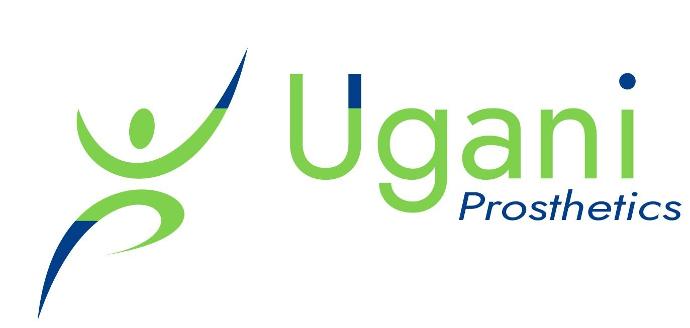 Ugani Prosthetics
Ugani Prosthetics, a trusted partner of uFit, not only contributes to the development of the addon but also offers comprehensive uFit training. Additionally, they provide specialized consultancy services in 3D technology to the Orthotics and Prosthetics (O&P) industry, ensuring optimal implementation and utilization of innovative solutions.


Prothea Kenya
Prothea Kenya, a pioneering O&P center, exclusively utilizes 3D technologies to create innovative Orthotics and Prosthetics (O&P) devices. As a dedicated partner of uFit, they conduct user testing, provide feedback, and contribute to the ongoing development of the addon, driving advancements in the field.